New Energy Services Your Colorado ELECTRICIANs
New Energy Services of Colorado provides our clients with the lighting & electrical system powering the energy efficient and electrician services to your home and business.
Our team of Licensed Electricians provided electrical services to the Denver, Colorado Front Range, Boulder, and surrounding cities.
More than a financial asset
Home is where we raise and protect our families, entertain, celebrate friendships and replenish our physical energy.
New Energy Services of Colorado provides the electrical wiring and lighting systems supplying power and enhancing the environment of your most precious asset and home life.
Whether a local Denver startup or expanding, we all strive to achieve the same business goals efficiency, team productivity, and cost-saving measures to grow and maintain a healthy business.
New Energy Services of Colorado simplify the electrical design, product choices, and installation achieving your business goals while assisting in creating beautiful, productive and energy efficient work environments.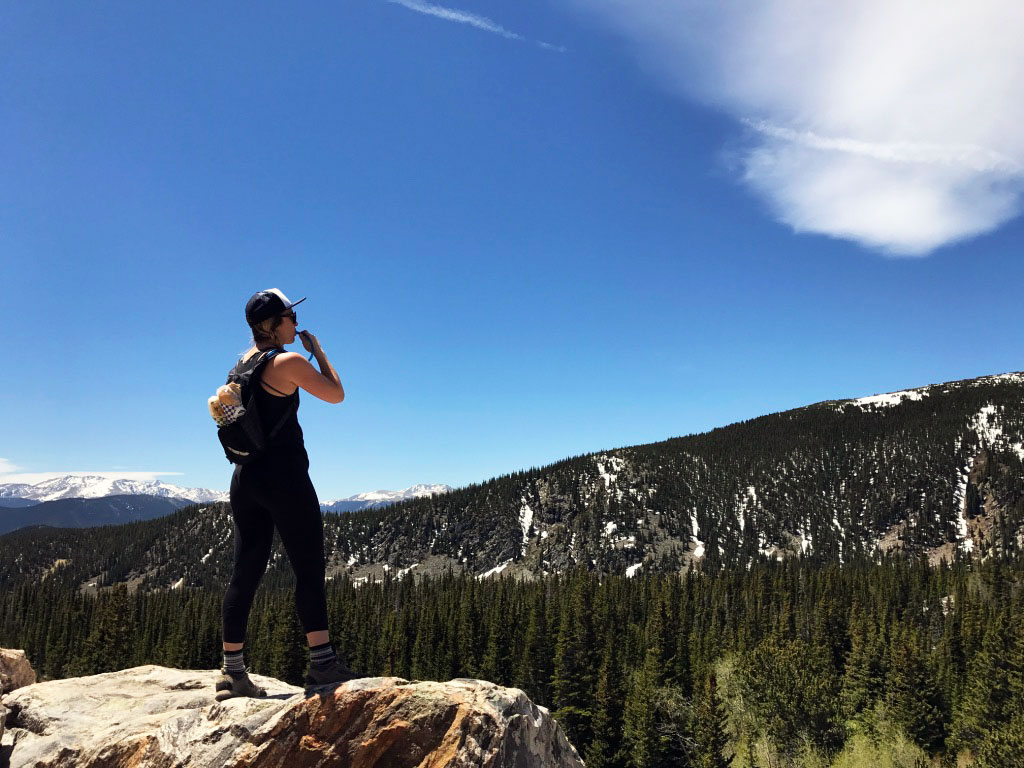 Keeping Colorado Colorful
As part of the ongoing commitment to our community, we strive to be forward-thinking in the benefits, electrical products, and services to consume less electricity and the investment for renewable solar energy.
New Energy Services of Colorado gives careful thought to your home and business projects electrical, lighting, and power systems contributing to an eco-friendly environment and keeping Colorado and our planet colorful!
Your Colorado Electricians
As a native of Denver, Colorado the growth and expansion of our city continues, but the main focus of our electrical wiring and lighting services is exceptional quality and communication.
New Energy Services of Colorado and our Licensed Electricians well-versed in the ever-expanding electrical building codes, welcomes the opportunity in working to achieve your electrician requirements and surpassing expectations for your home and business electrical wiring, lighting, and energy efficient projects. Your Colorado Electricians!